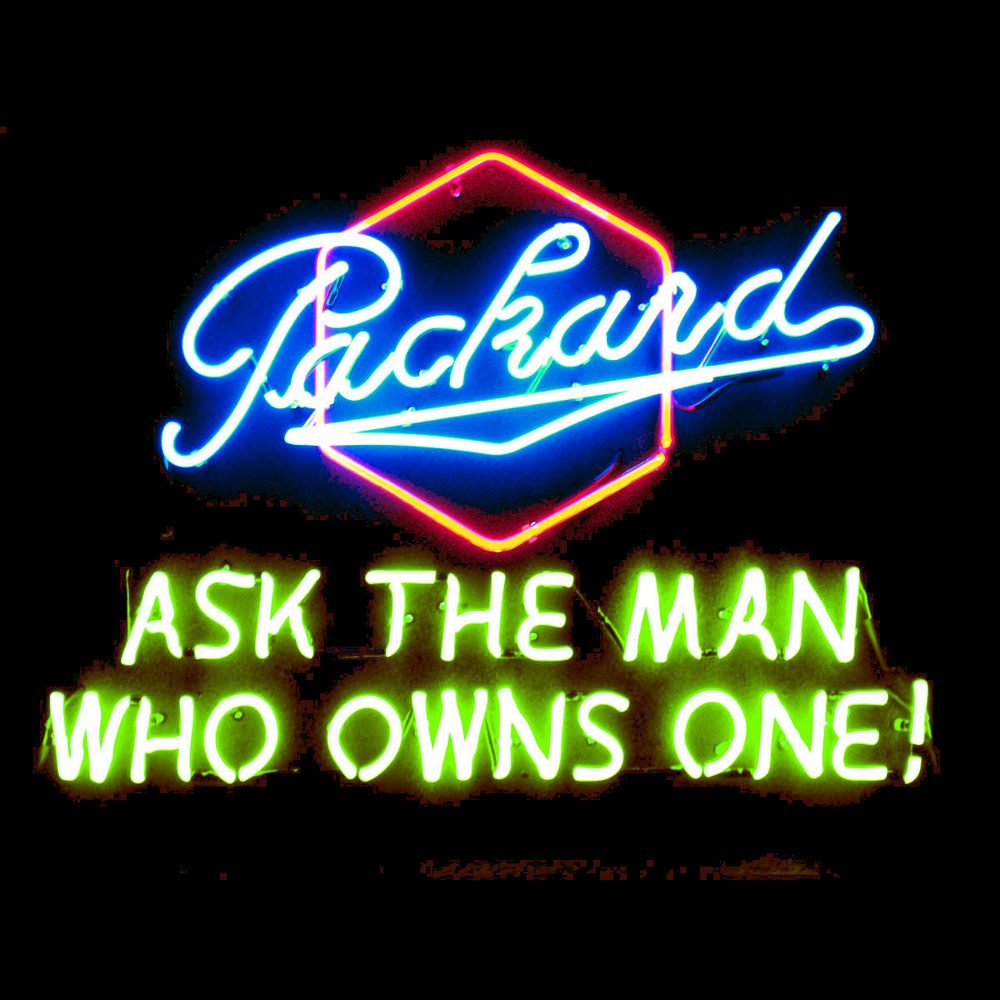 Custom Handmade Neon Art
Automotive Neon Specialist!
Featuring Aviation Neon, Neon Interior Decor, Commercial Neon Signage and much more!
513-423-2618
Call to talk directly with the artist, John Barton, International Neon Glass Artist, Middletown, Ohio.
or email: info@BartonNeonMagic.com
Brilliant Colors, Hand-blown Glass, Premium Gallery-quality Neon Art.
John Barton Neon Art Knows No Limits! Take a Look at the Gallery!
Neon Sculptures and Artwork
Interior Decor and Chandeliers